Essential to achieving success in the corporate world is understanding the needs of your target market. The best way to do that is to talk to them – acquire feedback regarding aspects they appreciate from the service or product you provide and the aspects that require further improvement. That is why it is vital for businesses to have a customer contact center that can assist customers and collect feedback simultaneously. However, not small and medium-sized companies have the resources or the capability to facilitate an in-house team of customer assistance personnel.
Wealth Gain, empowers businesses with call center capabilities, without having an entire team on the payroll, working in-house through optimized contact center outsourcing services.
Our CTI-enabled customer interaction facility is capable of delivering a range of solutions designed to meet the needs of modern day businesses, including the following: Inbound helpdesk solutions Answering services Customer surveys/mystery shopping Order taking, coordination, and delivery Lead generation and outbound telesales Inbound technical assistance Database development and cleansing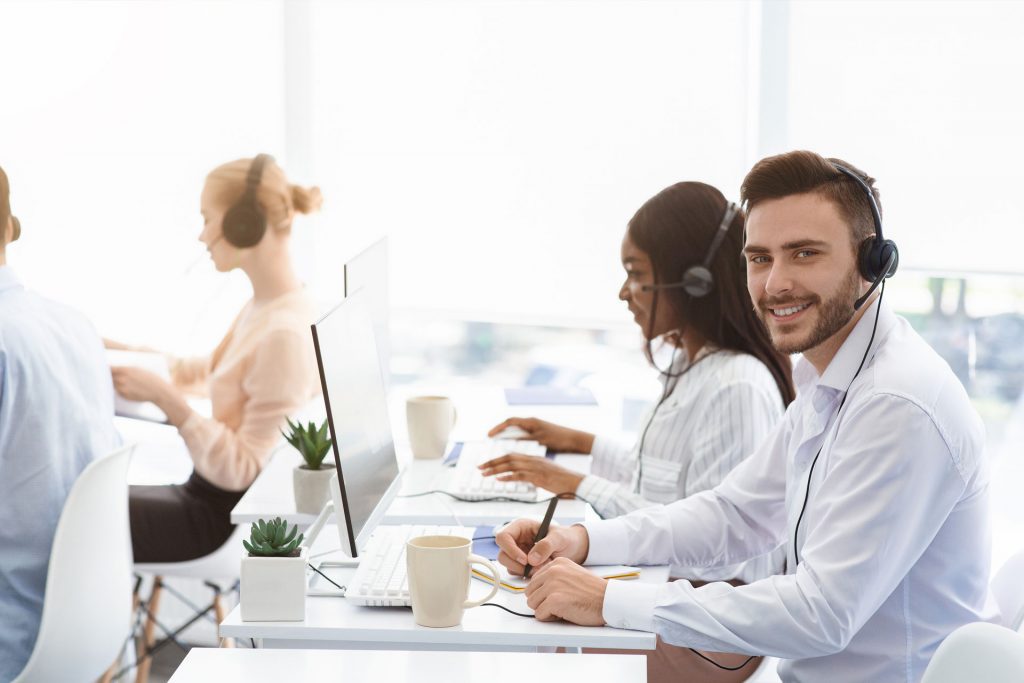 WE OFFER BEST SOLUTIONS
Inbound Call Center Service... Yep, That's It.