Telemarketing Process Outsourcing is a strategic way for companies to grow their business and improve their services. Among the many companies operating in the region, Wealth gain Call Center Services stands out as one of the best as it can perform a wide range of telemarketing operations. We are a seasoned industry expert and have extensive knowledge to complete complex projects with minimal effort.
We at Wealth Gain do not just believe in calling customers from a particular database. It also helps businesses build relationships with the general public in a variety of ways. Manage your potential prospect database Deliver a personalized message to your audience about your brand's availability. Its need for the research market and the products or services offered. Maintain reviews from potential clients. Protect the environment by reducing paper and travel.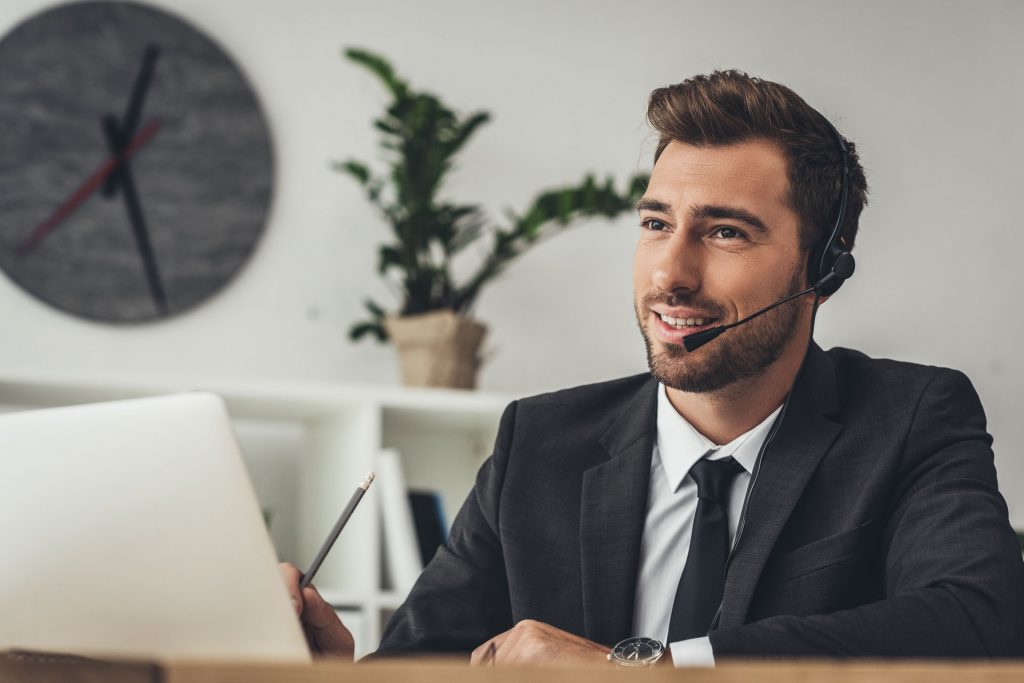 WE OFFER BEST SOLUTIONS
Tele Marketing Service... Yep, That's It.